River Valley Home Inspections
Home & Commercial Inspections in VT & NH
From Historic to Brand-New, We're Here for You!
Home Inspection Experts Since 2010
River Valley Home Inspections has proudly assisted buyers and sellers throughout West-Central Vermont and East-Central New Hampshire since 2010. We bring 25+ years of construction industry related experience to each job, along with the timely and thorough service you deserve. Our local, family owned and operated business was built on the bedrock of a customer focused approach with reliable results.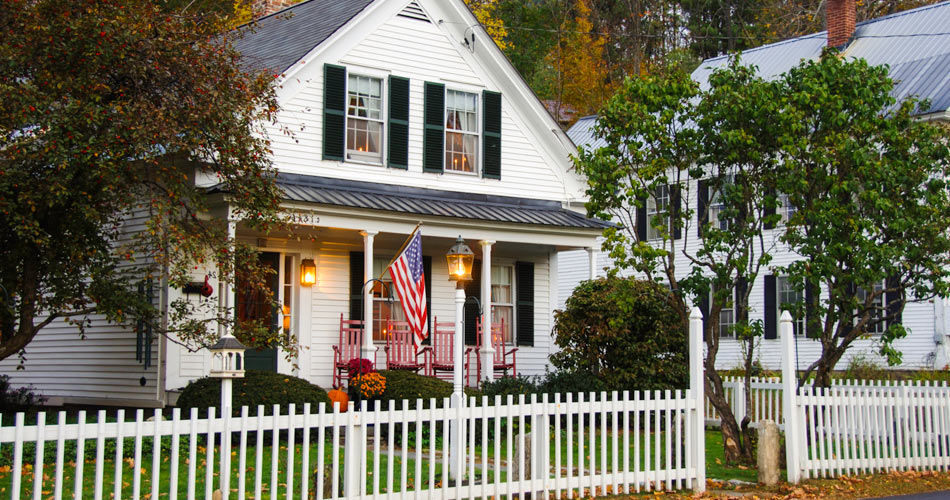 In a Rush? Holiday Appointments Available!
We know that you have to act fast after finding your ideal home. Therefore, we're happy to accommodate your scheduling needs with holiday appointments. We're also available for evening and weekend appointments for your convenience.
River Valley Home Inspections Service Menu
When it's time to buy or sell a house, you need an experienced, non-alarmist home inspector on your side. We take the time to thoroughly inspect and document everything that you need to know. Our comprehensive service menu has inspection options for buyers, sellers, and owners, along with important add-on services such as Radon and Water Testing.
Buyer's Home Inspection
Pre-Listing/Seller's Inspection
New Construction Inspection
Home Maintenance Inspection
Re-Inspections
Radon Testing
Water Testing
Home Energy Audit
Commercial Building / Property Inspection
We Specialize in Older Homes 
We use the same attention to detail in homes of all ages, including those that were just built. Our specialty is older homes, though, including those from the 1800s! In fact, our home inspector personally remodeled his own home from the 1800s, which gives him a strong insight into the problems that are typically associated with older properties. Whether you're looking at a historic house or a home from the '40s or '50s, turn to River Valley for excellent service!

Flexibility is Part of the River Valley Package
We know that buying a home can take up a lot of your time and that it's often difficult to coordinate with all the necessary professionals. That's why we've taken steps to ensure your home inspection goes as smoothly as possible. Our flexible options include:
Evening and weekend appointments.
Holiday appointments available!
We encourage you to join us for the inspection.
We will answer any questions you have about your inspection report, even six months from now. Feel free to call any time!
Repeat customers receive 10% off on home inspection services (does not include add-on services).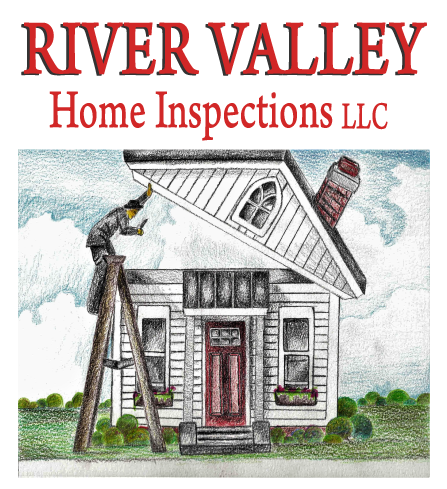 Our Service Area
River Valley Home Inspections is based out of Orford, NH. Our inspection services are available in East-Central New Hampshire and West-Central Vermont.
Mailing Address
244 Town Shed Road
Orford
New Hampshire
03777
David M. DeSimone
New Hampshire: #215
Vermont: #143.0116081
BPI: #5064490