River Valley Home Inspections Services Menu
Vermont & New Hampshire Residential & Commercial Inspections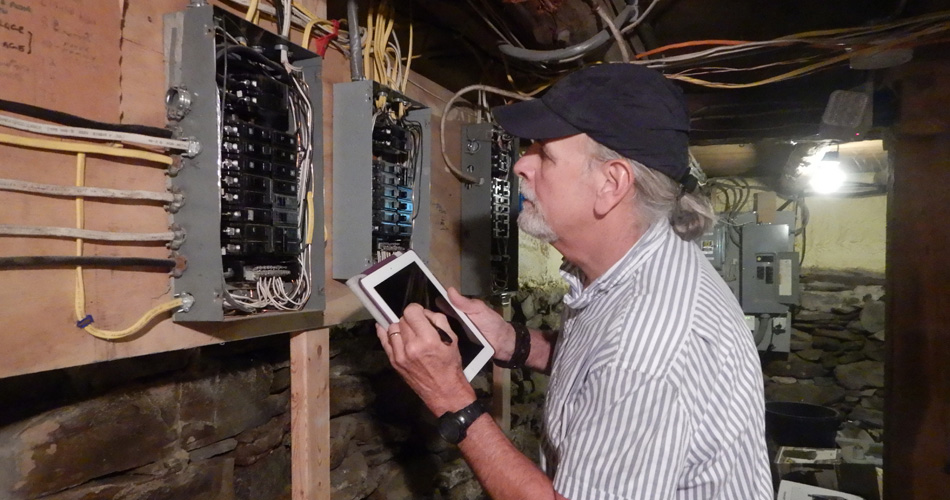 Home Inspection Services
We've been assisting buyers just like you with their home inspection needs since 2010. Our menu of services includes options for buyers, sellers, agents, and homeowners. Please feel free to contact us if you're not sure which services are right for your situation. We're here to help!
Buyer's Home Inspection
A Buyer's Home Inspection is the best way to protect your investment in a new home. Whether the house is historic or brand new, we will provide a thorough, detailed inspection, followed by a comprehensive report. Our walkthrough includes, but is not limited to, the following components and systems:
Roof, vents, flashings, and trim
Gutters and downspouts
Skylight, chimney, and other roof penetrations
Decks, stoops, porches, walkways, and railings
Eaves, soffit, and fascia
Grading and drainage
Foundation and crawlspace
Water penetration and foundation movement
Heating systems
Cooling systems
Main water shut-off valves
Water heating system
Plumbing fixtures and faucets
Electrical service line and meter box
Main disconnect and service amperage
Electrical panels, breakers and fuses
Grounding and bonding
GFCIs and AFCIs
Fireplace damper door and hearth
Insulation and ventilation
Garage doors, safety sensors, and openers
… and much more!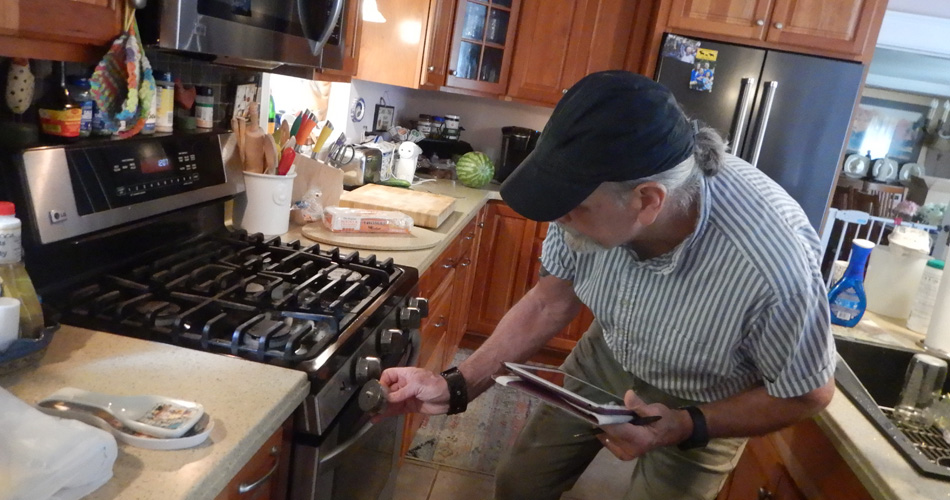 Pre-Listing / Seller's Inspection
If you want the best possible results, then don't place your home on the market without getting a Seller's Inspection first! This inspection service makes it easy to learn everything that could be a potential deal breaker for interested buyers. Being armed with this info will give you the opportunity to either correct issues or to take a more transparent approach with prospects. Both options help encourage buyer trust, which in turn is likely to lead to a quicker sale.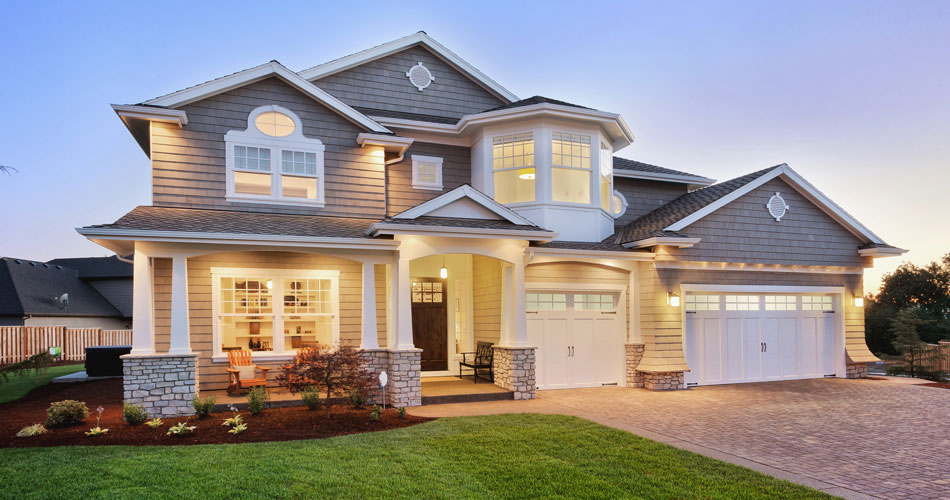 New Construction Inspection
Walking into a brand-new home is a special moment. However, the excitement can quickly sour if there are construction defects or other related issues. Avoid this problem by utilizing our New Construction Inspection service. We'll look for any issues so that you can report them to the builder right away. This is the best way to get defects resolved before moving in.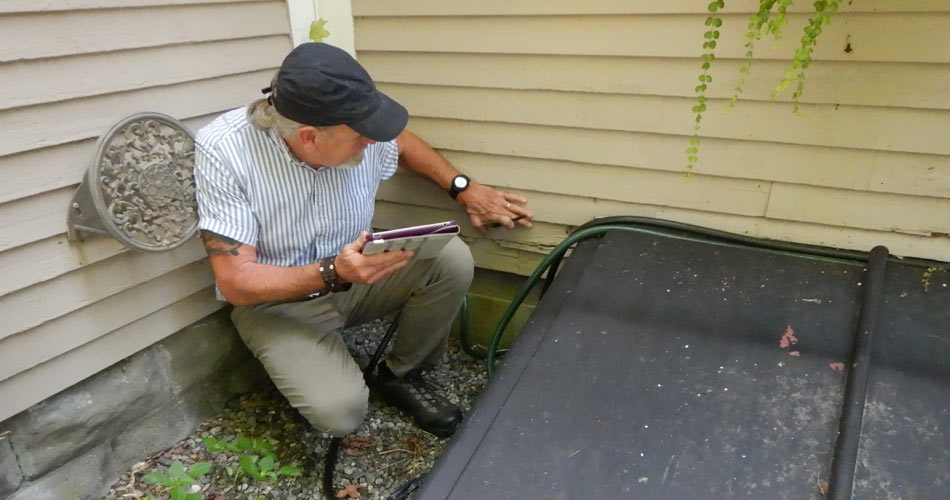 Home Maintenance Inspection 
Would you like your home to remain in as good of shape as it was on move-in day? One important step you can take is scheduling regular Home Maintenance Inspections. During this inspection service for homeowners, we look carefully at the house's critical systems and components to determine if anything needs to be repaired or replaced. Doing this can help you save a lot of money in the long run!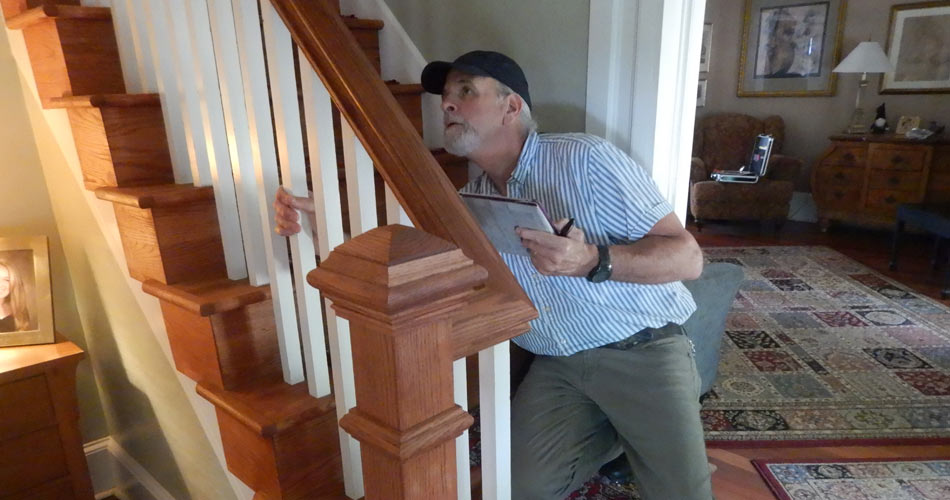 Re-Inspections 
It's always wise to get a Re-Inspection after the seller reports that they've gotten every agreed upon problem repaired or replaced. After all, without a professional on your side to verify the work, you could end up finding out after the close that the problems weren't properly addressed. Protect yourself and your investment with this popular inspection service.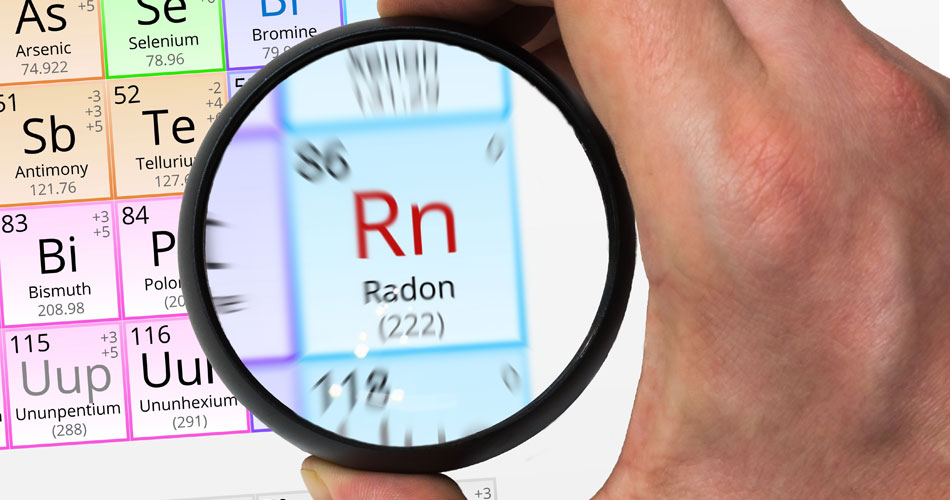 Radon Testing
Every home in New Hampshire and Vermont has the possibility of elevated radon. This matters because radon causes 21,000 lung cancer deaths per year, second only to smoking. To keep yourself and your family safe, it's wise to select Radon Testing as an add-on service to your Buyer's Home Inspection.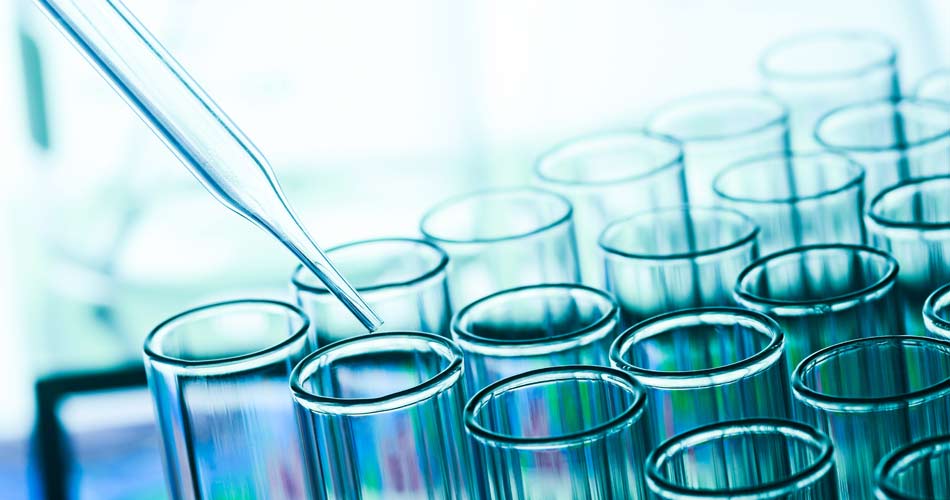 Water Testing
Well water can be more convenient and even less expensive than being attached to city water. However, an improperly cared for well can also become a breeding ground for bacteria, pathogens, and other contaminants. Before you start drinking the well water on your property, contact us to conduct a professional Water Test.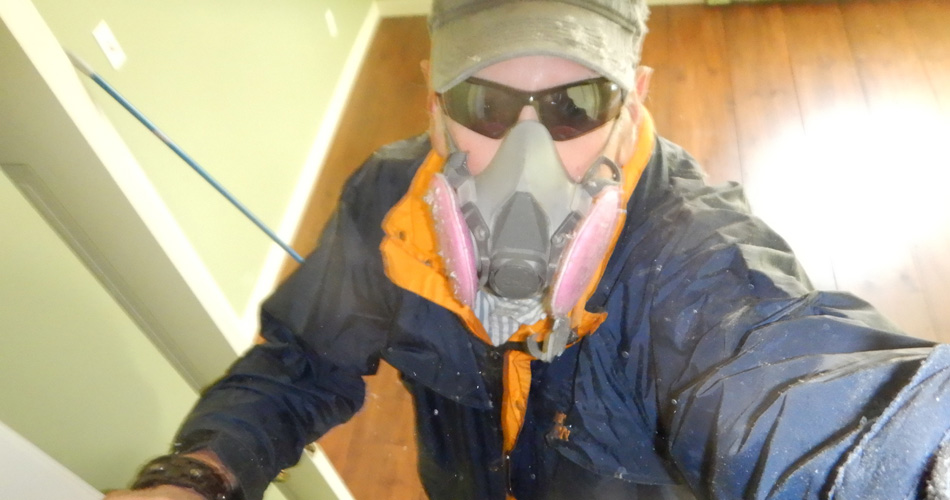 Home Energy Audit  
As a BPI-certified Professional Energy Auditor, our inspector can also perform a home energy audit of your future property. This is the perfect way to find out how much energy the house uses on a regular basis. Additionally, you'll learn about ways to save money by reducing energy consumption.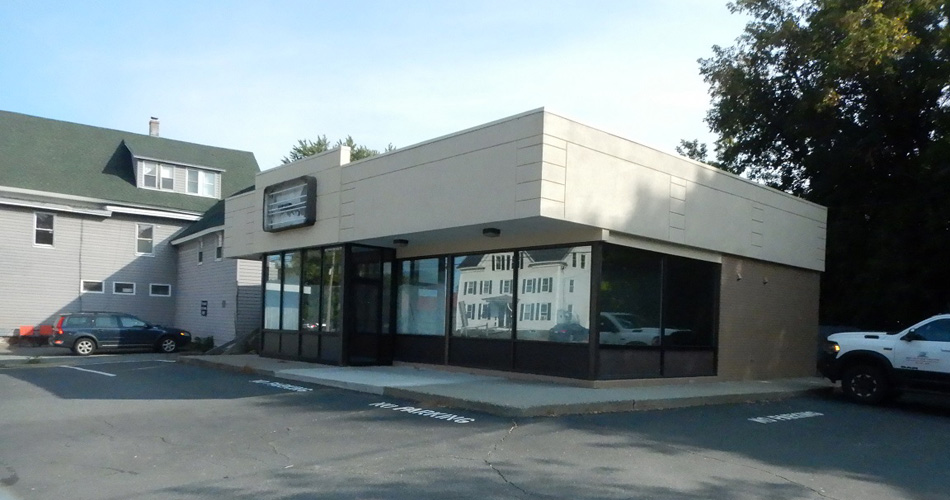 Commercial Building / Property Inspections
We're pleased to assist local area businesses with their Commercial Building Inspection service needs. Our commercial inspections include buildings such as storefronts and those located inside of strip malls. Contact us today to learn more about how we can help your company!

Specialized Industry Equipment
We believe in giving every client the absolute highest quality inspection service available. To that end, we combine 25+ years of building related experience and 10+ years of home inspection experience with some of the industry's best specialty tools. You may see our home inspector use the following items during your walkthrough. 
Thermal Imaging – This innovative equipment allows us to see issues such as leaks inside the walls, energy loss, and a lack of insulation.
Moisture Meter – Finding any areas of the home where moisture often accumulates is a top priority. After all, the moisture can damage wood and is also a breeding ground for mold.
Carbon Monoxide Detector – You can't smell, see, taste, or hear carbon monoxide, and many people don't realize they have a problem until it's too late. With this test, you can protect yourself by finding out if your future home currently has elevated levels of carbon monoxide.
Gas Leak Detector – Much like carbon monoxide, small gas leaks can exist without being noticeable to humans. That's why we use a gas leak detector to help root out any leaks before you move in.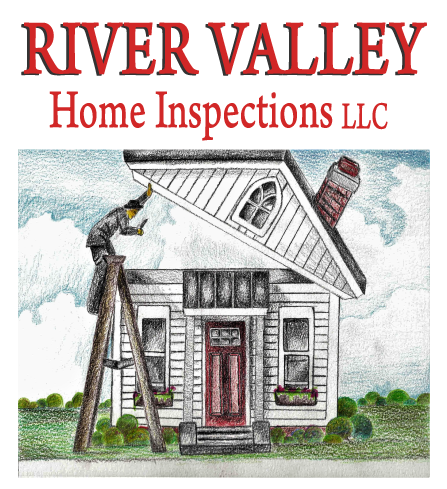 Our Service Area
River Valley Home Inspections is based out of Orford, NH. Our inspection services are available in East-Central New Hampshire and West-Central Vermont.
Mailing Address
244 Town Shed Road
Orford
New Hampshire
03777
David M. DeSimone
New Hampshire: #215
Vermont: #143.0116081
BPI: #5064490