Licensed Home Inspector David M. DeSimone
Vermont & New Hampshire Home Inspections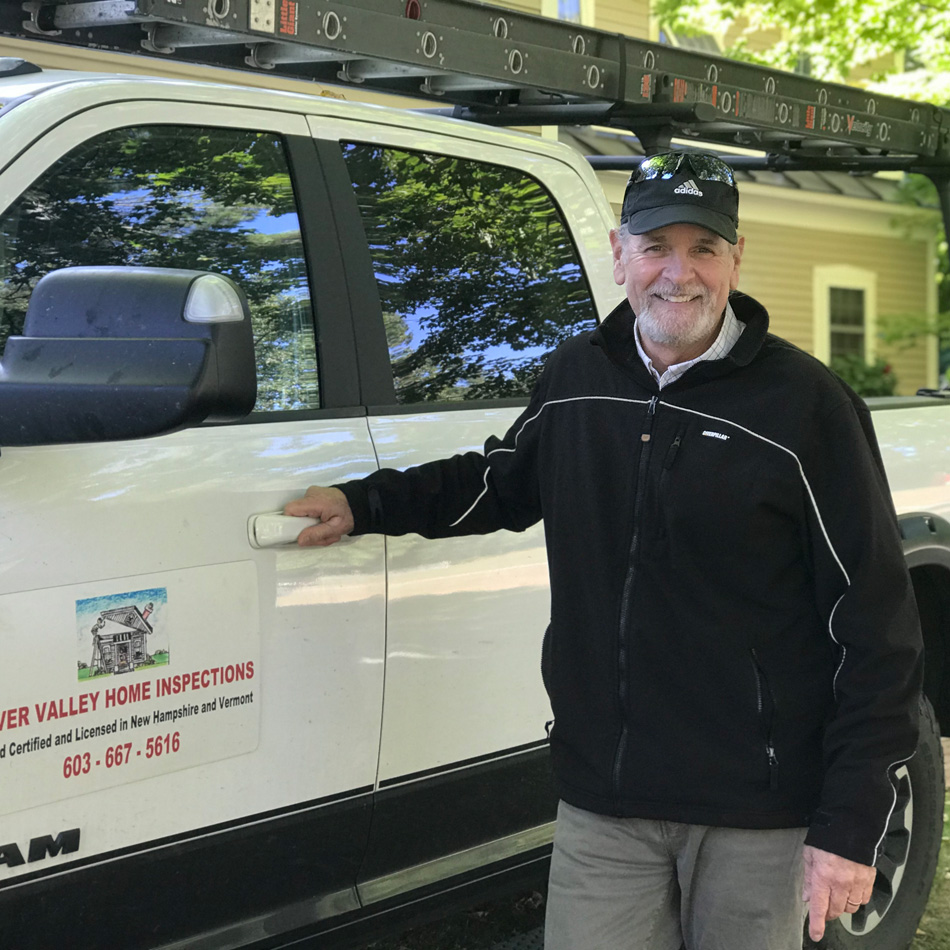 2,500+ Inspections Completed
River Valley is owned and operated by home inspector David M. DeSimone and home inspector coordinator Vanessa A. DeSimone. Since 2010, we've completed more than 2,500 inspections for satisfied clients in New Hampshire and Vermont.
Home Inspector Qualifications
David has an extensive background in construction, remodeling, and project management. He puts this experience to work daily while inspecting homes. He also has many inspection industry qualifications such as:
David's Professional Background
Before David switched to home inspecting full-time in 2010, he spent 26 years in Electric and Gas Utility Construction and Project Management (Senior Level). He also gained hands-on experience with home construction, remodeling, and renovation. David loves working as a home inspector due to his lifelong interest in new and old homes, including their history and how they work.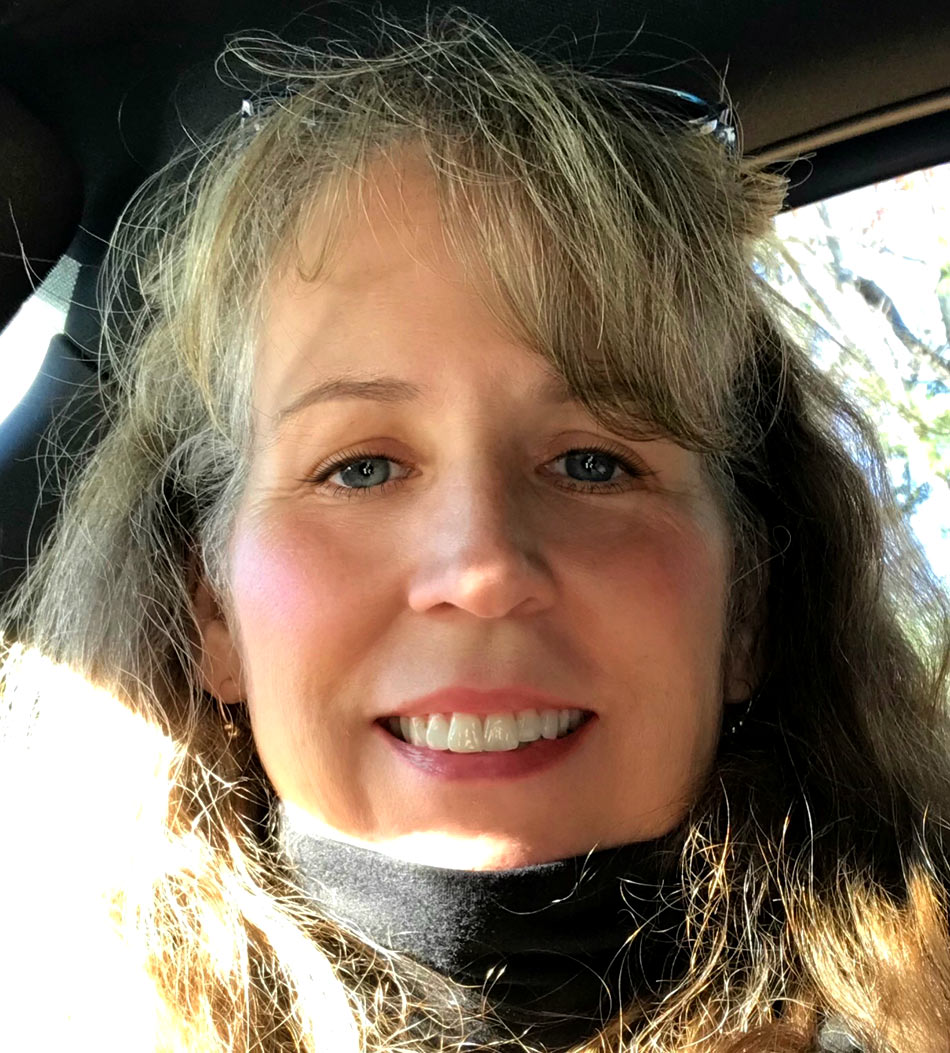 Meet the Home Inspection Coordinator
Vanessa A. DeSimone
Vanessa is our Home Inspector Coordinator. She handles all of the logistics involved with scheduling inspections. She also provides detailed explanations of the home inspection process, along with any related service requests.
Vanessa has in-depth knowledge of the inspection process and has worked closely with David on-site in more than 100 home inspections during the past 10 years. As a member of David's team, she loves to support customers with their exciting home buying experience. She works closely with buyers, realtors, brokers, and sellers seeking home inspection services. Her customer service record is second to none.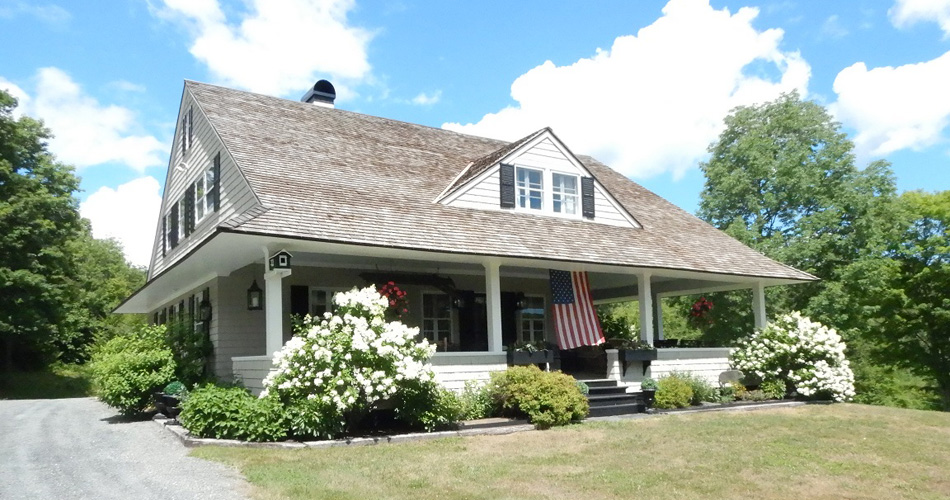 Building Types We Inspect
We're pleased to inspect a large variety of residential buildings in NH and VT for our valued clients. These typically include:
Homes of All Values
Apartments
Townhomes
Condominiums
Commercial Buildings (e.g. storefronts, strip malls, etc.)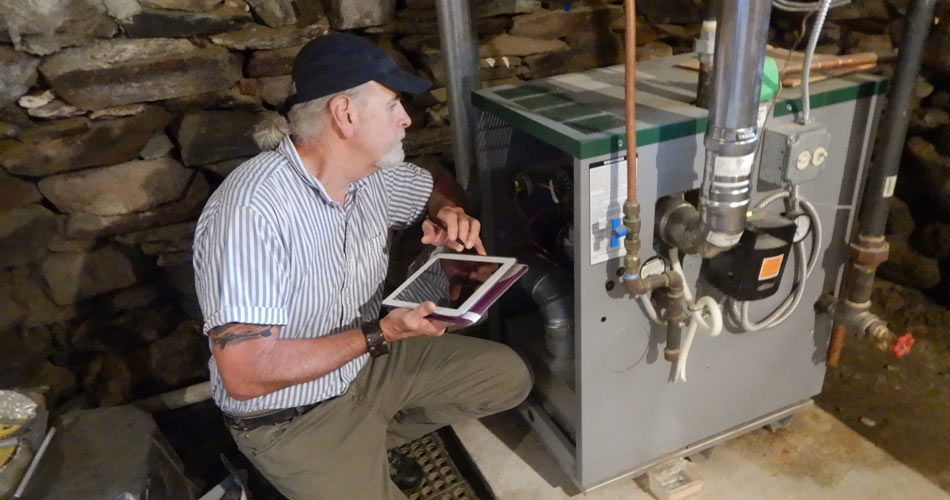 Behind the Scenes with David
David was inspired to become a home inspector after having a bad personal experience with an inspector in New Hampshire and wanted to ensure that no one he works with has that same experience. He especially loves working with older houses and enjoyed remodeling his own 1800s home. During his downtime, David enjoys spending lots of time outdoors, boating, gardening, working on classic cars, and maintaining his saltwater fish tank.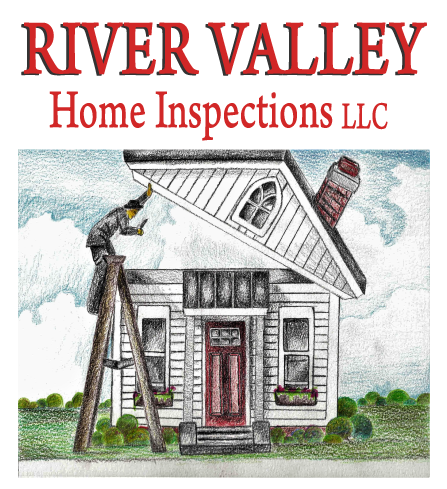 Our Service Area
River Valley Home Inspections is based out of Orford, NH. Our inspection services are available in East-Central New Hampshire and West-Central Vermont.
Mailing Address
244 Town Shed Road
Orford
New Hampshire
03777
David M. DeSimone
New Hampshire: #215
Vermont: #143.0116081
BPI: #5064490